PRESIDENT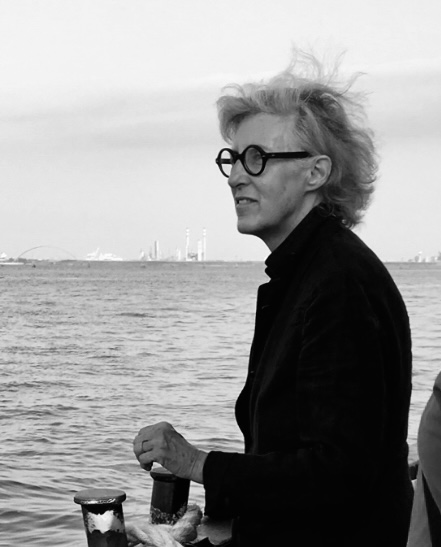 NADINE GANDY
Founder of the Gandy gallery in 1992
Knight of the Order of Arts and Letters (France)
BOARD MEMBERS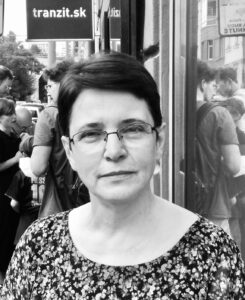 JUDIT ANGEL
Judit Angel is an art historian and curator born in Arad, Romania. She graduated the Art History Department of the Art Academy in Bucharest. She holds a PhD in contemporary art history (Loránd Eötvös University Budapest, 2010).
Between 1990 and 1998 she has been chief curator of Arad Art Museum. Since 1998 she has worked as a curator at Műcsarnok / Kunsthalle Budapest. In 1999 she was the curator of the Report exhibition (Dan Perjovschi and group subREAL), Romanian Pavilion, Venice Biennial (1999). She has curated exhibitions with Central Eastern European and other international artists on various themes such as institutional critique, participatory art, art of the '70s and '80s, relationship between art, architecture, film, respectively art and education.
As from fall 2013, Judit Angel is working as a project leader of the initiative for contemporary art tranzit.
She is author of articles on contemporary art published in catalogues and reviews (Arta, Intermedia, Beaux-Arts, IDEA, exindex, Gazet'art). Between 2000 and 2009 she was a correspondent for Hungary for Flash Art International. Between 2002 and 2007 she was editor for Romania for Praesens (Budapest).
Member of the group Kinema-Ikon, Arad. Member of the Hungarian and Romanian Sections of the AICA. Member of the SCCA – Bucharest board between 1996–1998. Since 2005 board-member of tranzit.hu, Budapest. Jury member of Henkel Art Award, Budapest (2010-2013), of KulturKontakt Austria residency programme (2010), of the Hungarian Institute for Culture and Art Public Art programme (2009-2011).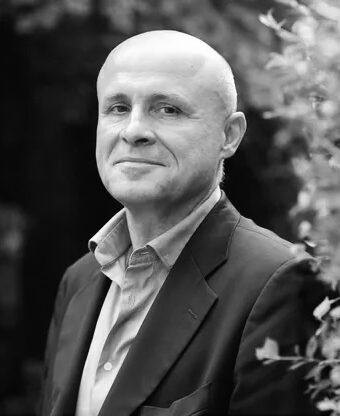 OLIVIER POIVRE D'ARVOR
Olivier Poivre d'Arvor is a French writer and diplomat.
President of the Musée national de la Marine, founder and president of the Marathon des mots.
Director of the French Institute of Prague 1990-1994
Director of the French Institute of the United Kingdom 1994-1999,
Director French Association for Artistic Action 1999-2010,
Director of France Culture 2010-2015,
French Ambassador to Tunisia from 2016 to 2020.
Today he is French Ambassador for the Arctic and Antarctic region since November 2020.
Knight of the Legion of Honor (France)
Officer of the Order of Arts and Letters (France)
Member of the Royal Victorian Order (United Kingdom)
Grand Officer of the Order of the Republic (Tunisia)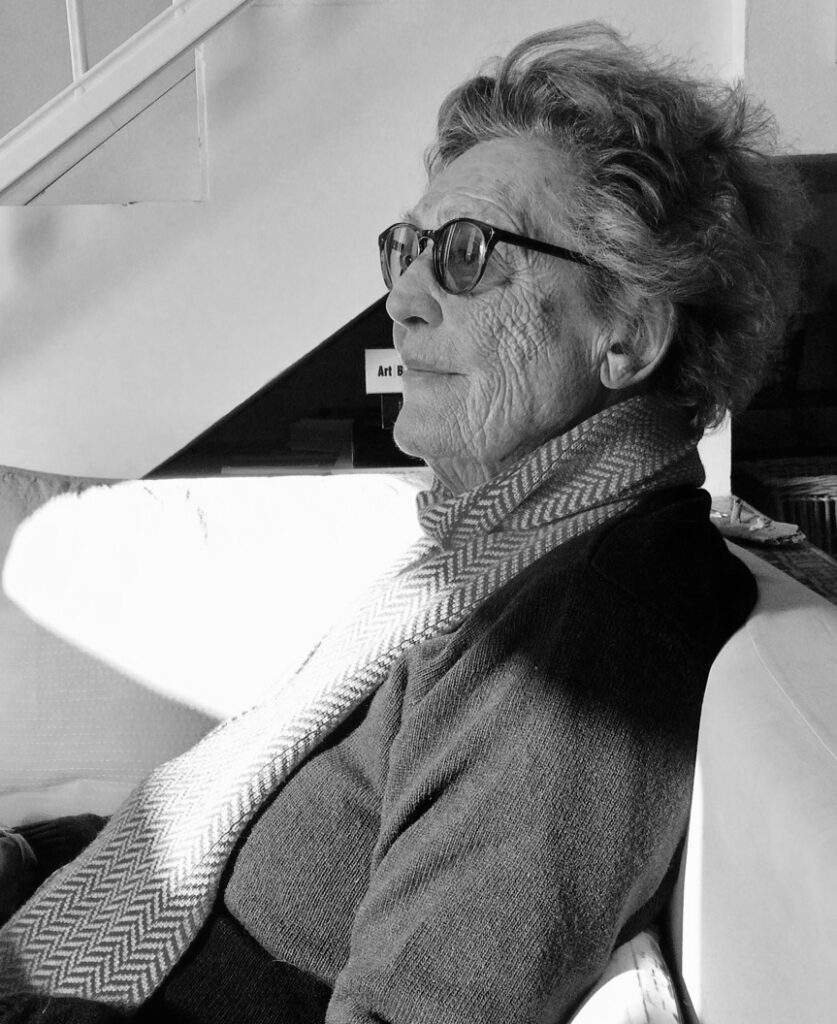 KARIN DE ROSEN
………………………………………….
.
.
.
HONORARY MEMBERS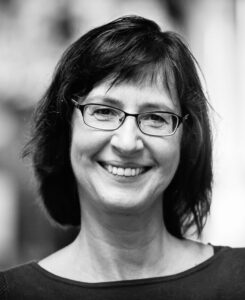 ZUZANA BENIACOVA
Born 1963 in Martin, Slovakia
Education: Gymnasium Martin, Banska Stiavnica , 1979-1982
Humboldt Universität Berlin, Aesthetics, Cultural Studies, 1982-87
Goethe – Institut Bratislava , since 1990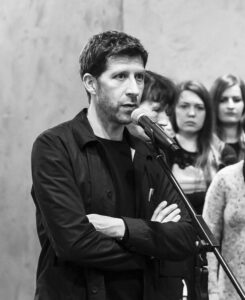 VÍT HAVRÁNEK
Vice-Rector for International Relations Academy of Fine Arts, Prague, Czech Republic.
Vít Havránek, Ph.D. is an art historian with an interest in the creation and history of artistic exchanges between the First, Second and Third Worlds after the Second World War. Havránek spent many years as the director of the tranzit.cz art centre, which is part of a network of organisations active in five countries in Central and Eastern Europe. This experience gave him a unique overview of critical and innovative topics that bring together schools, museums, and art institutions in former East Europe, Central Asia, Vietnam, Indonesia, and other countries where he has worked. He has curated many exhibitions of contemporary art, including U3 Triennial Ljubljana, Jakarta Biennale 2017, Manifesta 8. He has lectured at universities in the Czech Republic and as a guest lecturer at universities in the United States and Europe.
His articles have been published in books and catalogues by the Centre Pompidou, MoMA, MIT Press, and Sternberg Press.
As Vice-Rector for International Relations at AVU, Havránek has promoted the school's international development. In collaboration with the school's management, he has worked on implementing rules of social inclusion, long-term sustainability and gender equality. He serves as member of the advisory council of the Czech Ministry of Culture and as member of the art collections commission of the Czech Parliament.
---